Pattaya Scooter Tours
Explore Pattaya as you have never seen it before from the seat of a scooter !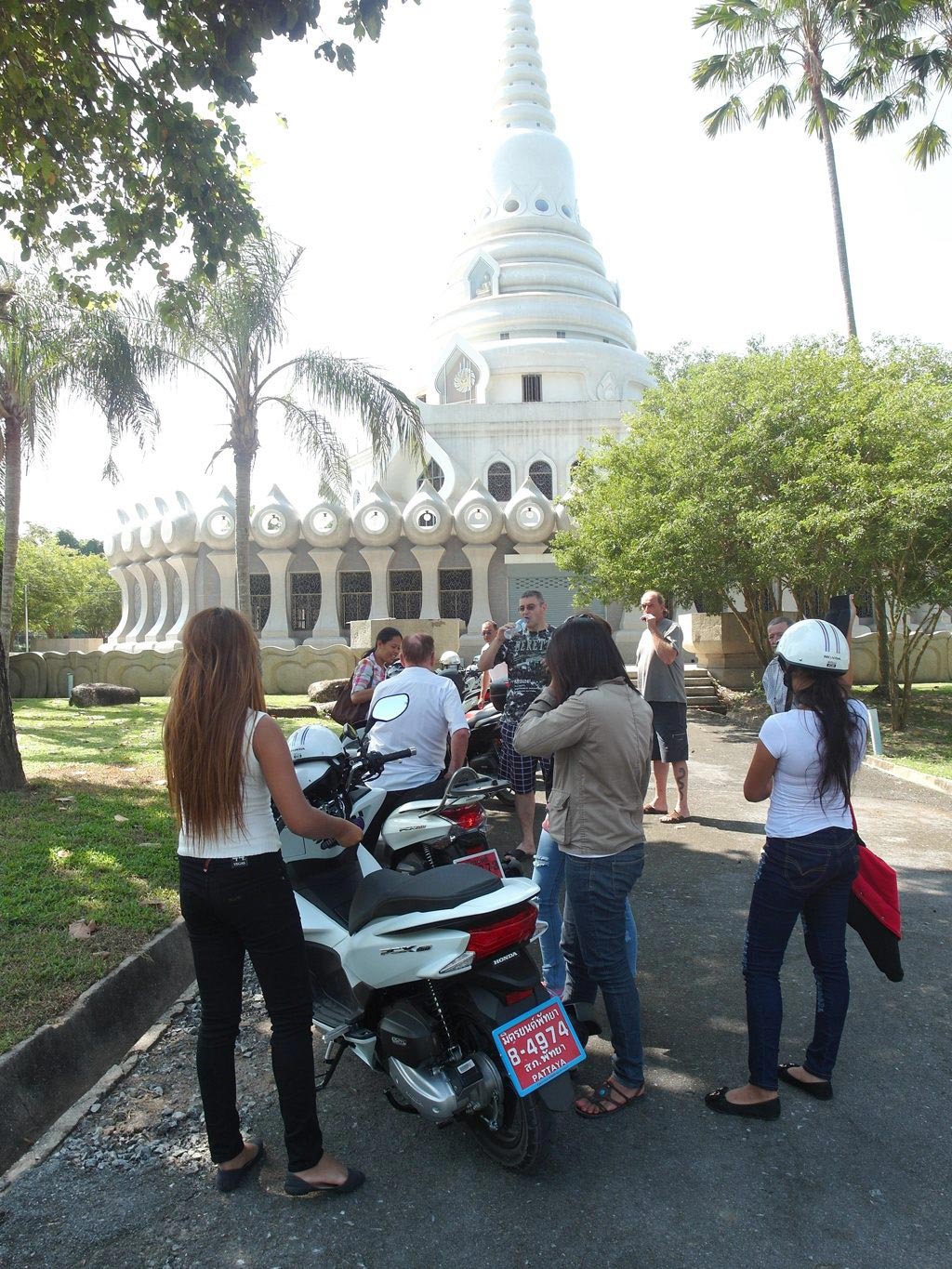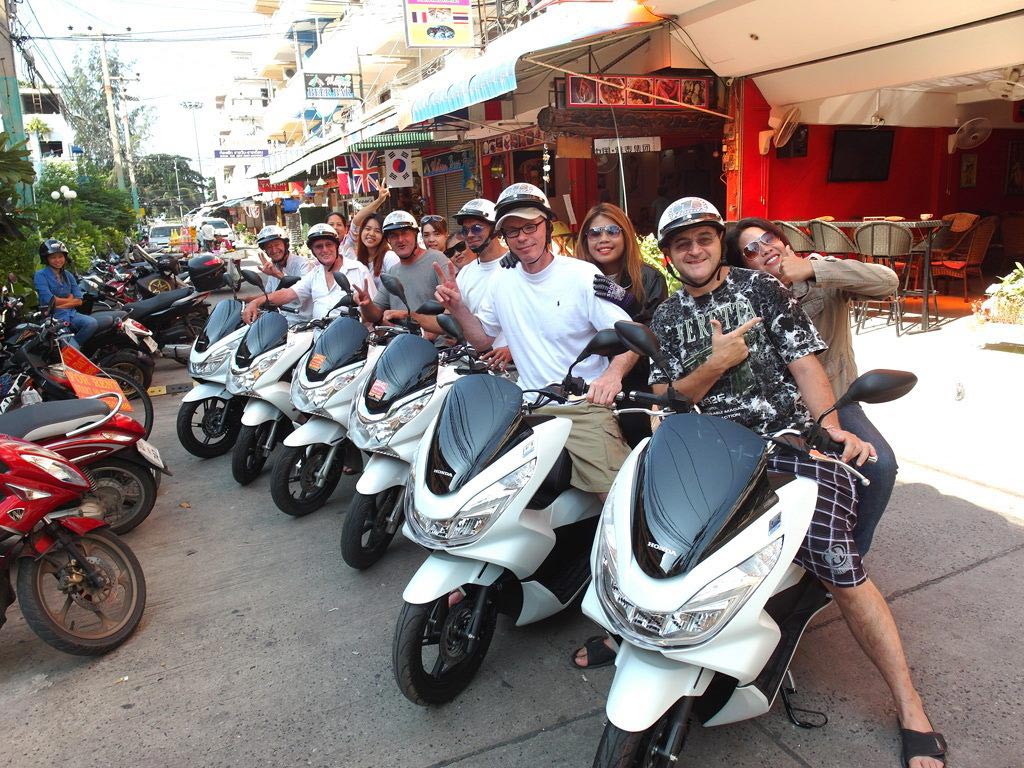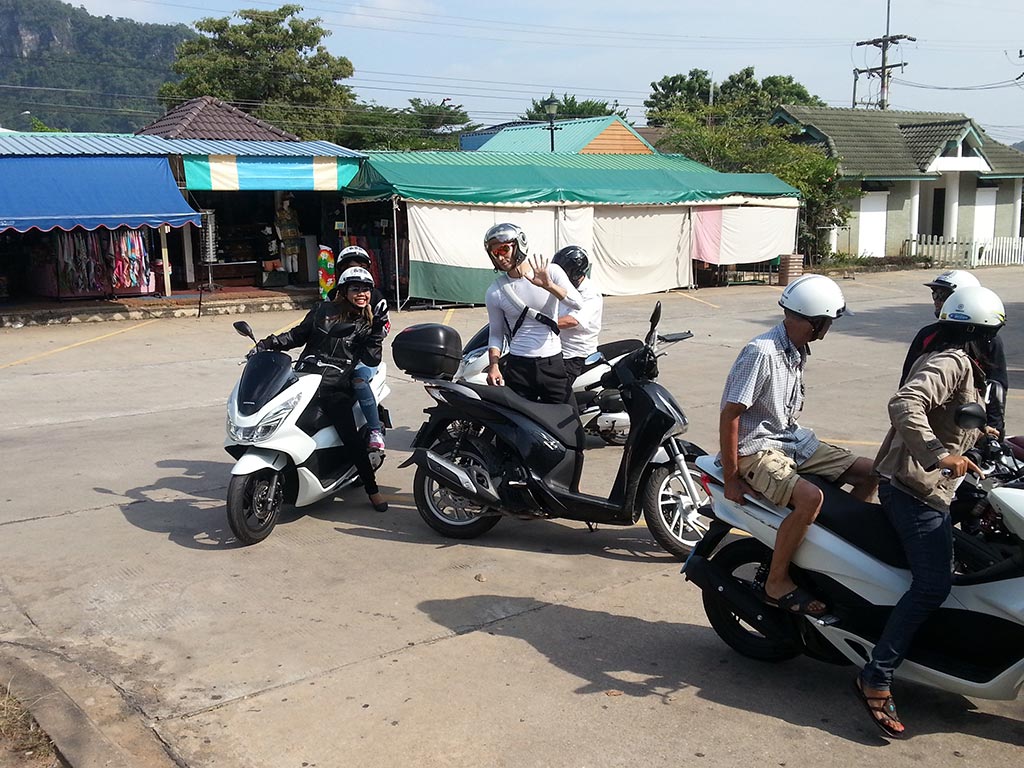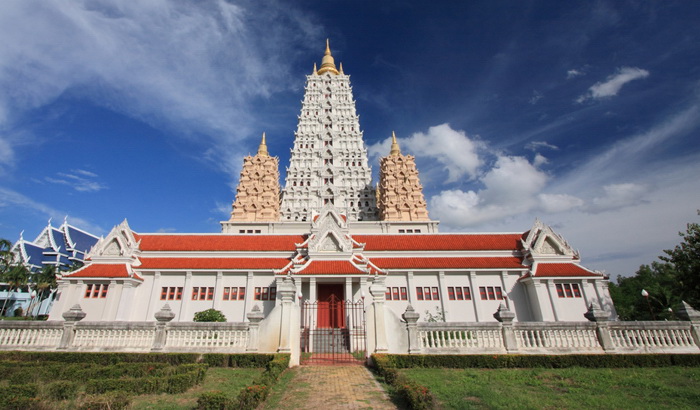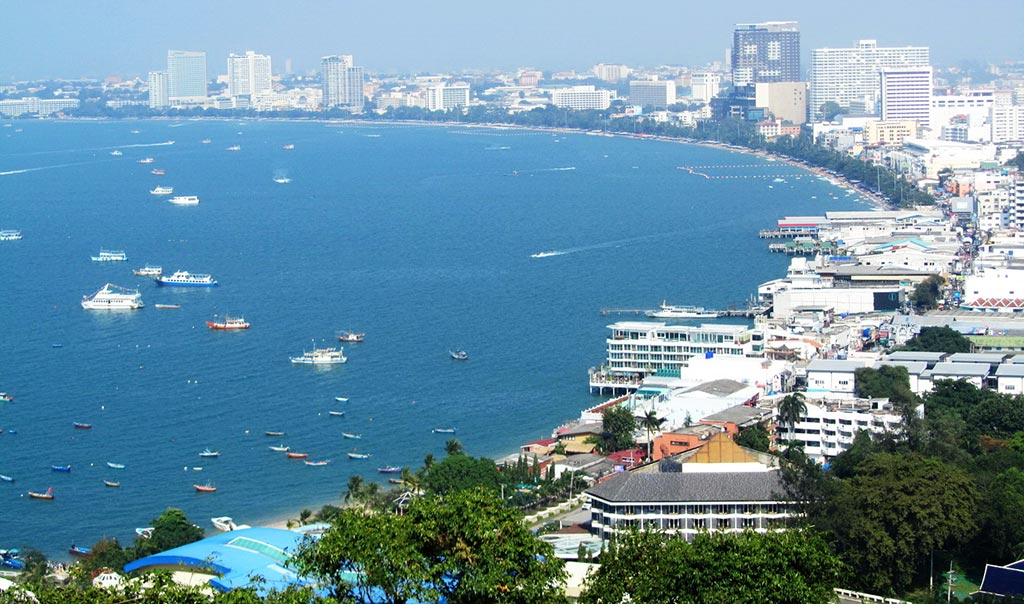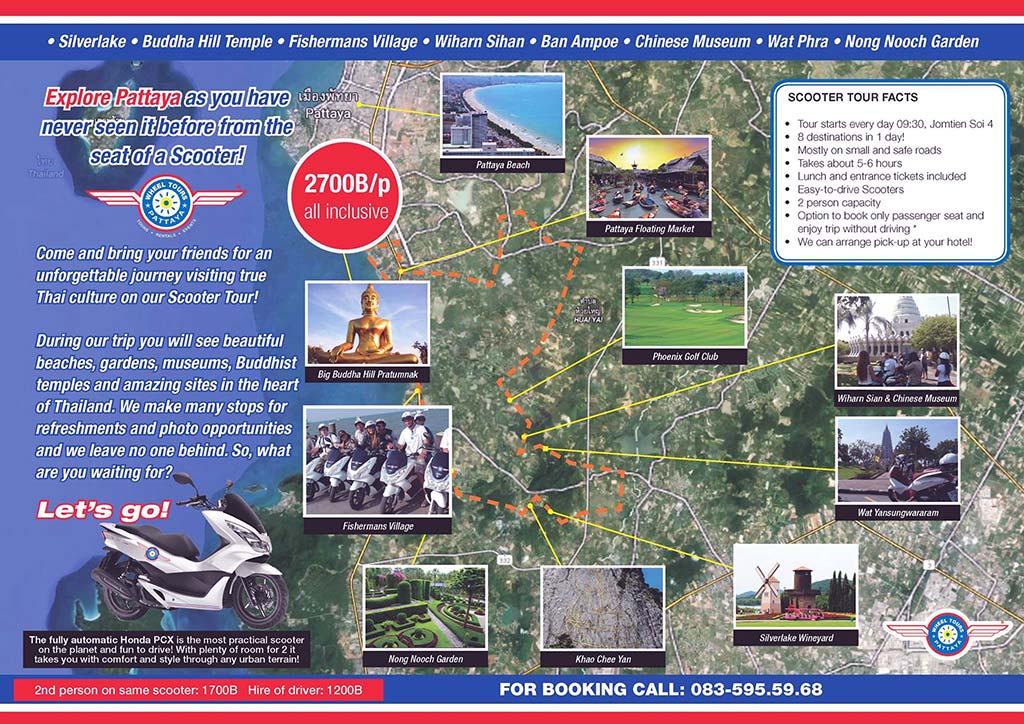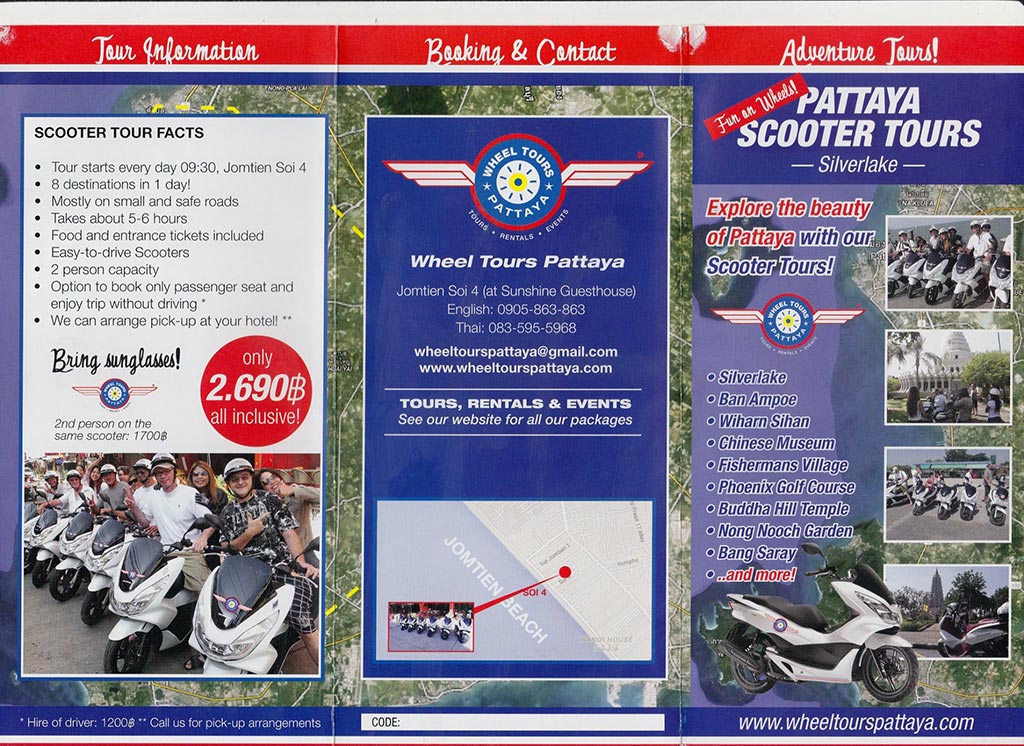 Contact us for more infos
For travelling in Thai cities, there is nothing easier than the scooter. This is the main activity of the rental agency. In addition to scooter rental the company provides route information. These are routes usually taken by travelers who rent scooters in Pattaya.
The tour to follow aboard these scooters
The company is a professional scooter rental but there are a lot other offers from the agency on this site. But what is more interesting with mobility scooter rental is the route that you can follow. Scooter rental pattaya is the best way to tour the country. Also these routes offer a great ride in Pattaya and also in all neighboring cities. For a more localized trip you can drive from Pattaya Beach road south towards the Khao Chi Chan Buddha and finally to the Motorway 3 Photisan Alley. The scooter rental tours are mostly by scooter but also on foot.
What scooter model to choose?
For each destination, there is a suitable type of scooter, and this scooter rental pattaya offers them all on this site. The Tour scooter rental brands available are numerous, and there are professionals who can give you the best scooter depending on the tour. Theses models are available: the Yamaha brand with the Grande Filano 125 CC, the 155 CC and N MAX T MAX 530 CC. Then there is the famous Honda PCX 150 CC, the 125 CC Click and of course the most famous of all travelers Scoopy 110 CC. With these brands you can be sure of one thing, your trip will not be boring. The goal of scooter rentals is to give vacationers a comfortable way to make their stay more fun and safer.